With the 30% tax ruling for highly skilled workers, Netherlands becomes a highly attractive place for employment. Below are some of the jobs for Recruitment, Recruitment Consulting or Recruitment Manager in Netherlands. These are mostly companies having English as the work language, so fear not if you don't speak Dutch yet.
Dott - Amsterdam
We're here to free our cities with clean rides for everyone. Download Dott and hop on an electric vehicle! Reimagine how you travel and make a difference.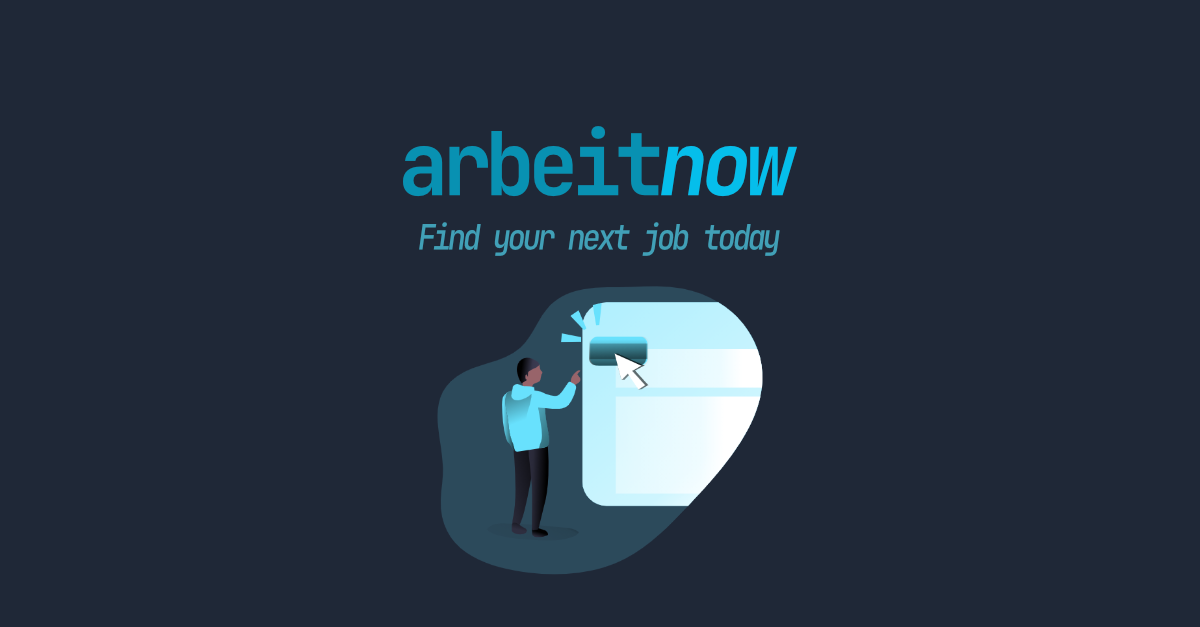 Flexport moves freight globally by air, ocean, rail, and truck for the world's leading brands. Only Flexport delivers deep visibility and control, low and predictable supply chain costs, and faster and more reliable transit times.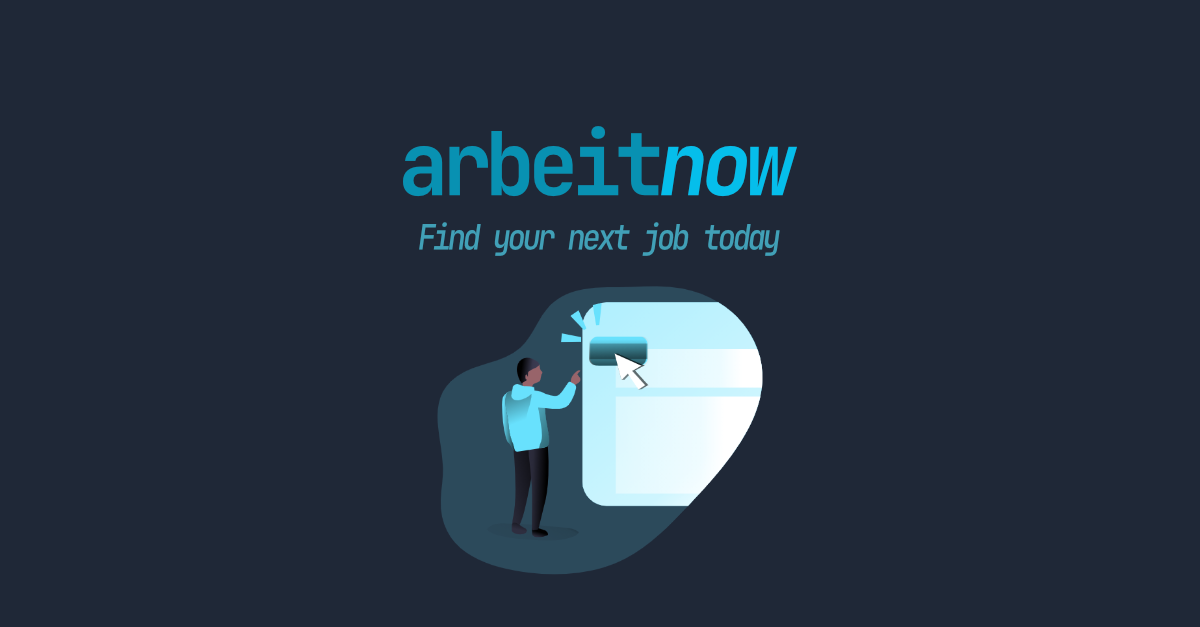 Find job opportunities with Palo Alto Networks, a global leader in cybersecurity. We have open positions in locations around the world.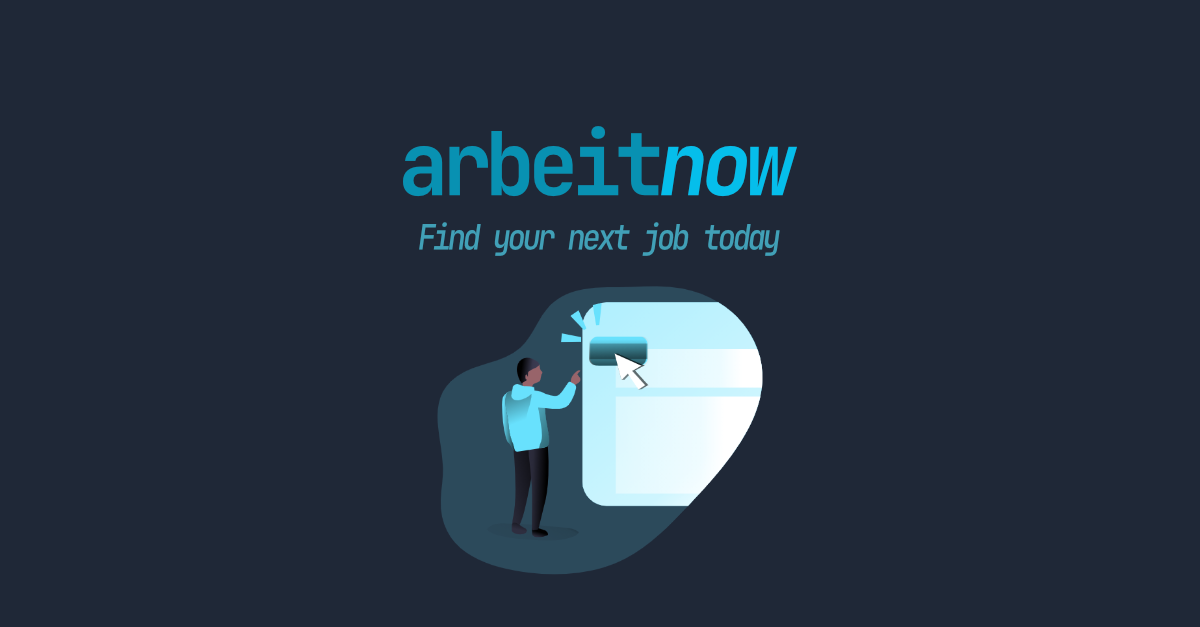 We believe that life is an adventure and that this should be as true in our office as it is when you have just had your passport stamped. Which is why we do everything we can to make sure your time at Polarsteps will be the ride of your life.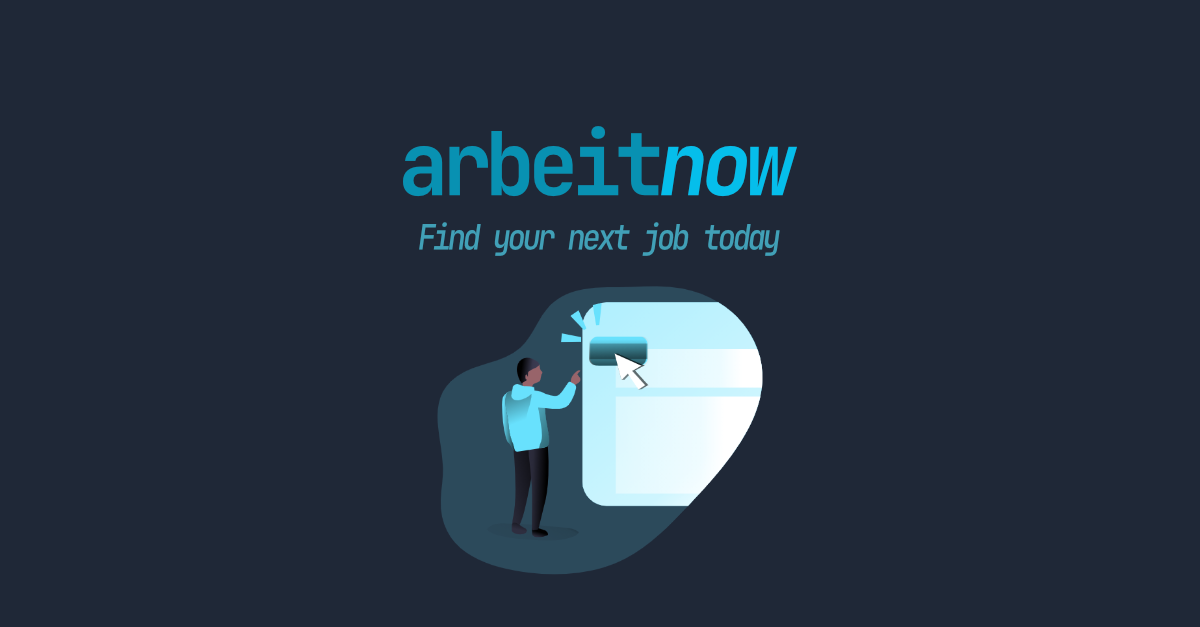 Scalable, secure, cross-device and enterprise-ready team collaboration whiteboard for distributed teams. Join 15M+ users from around the world.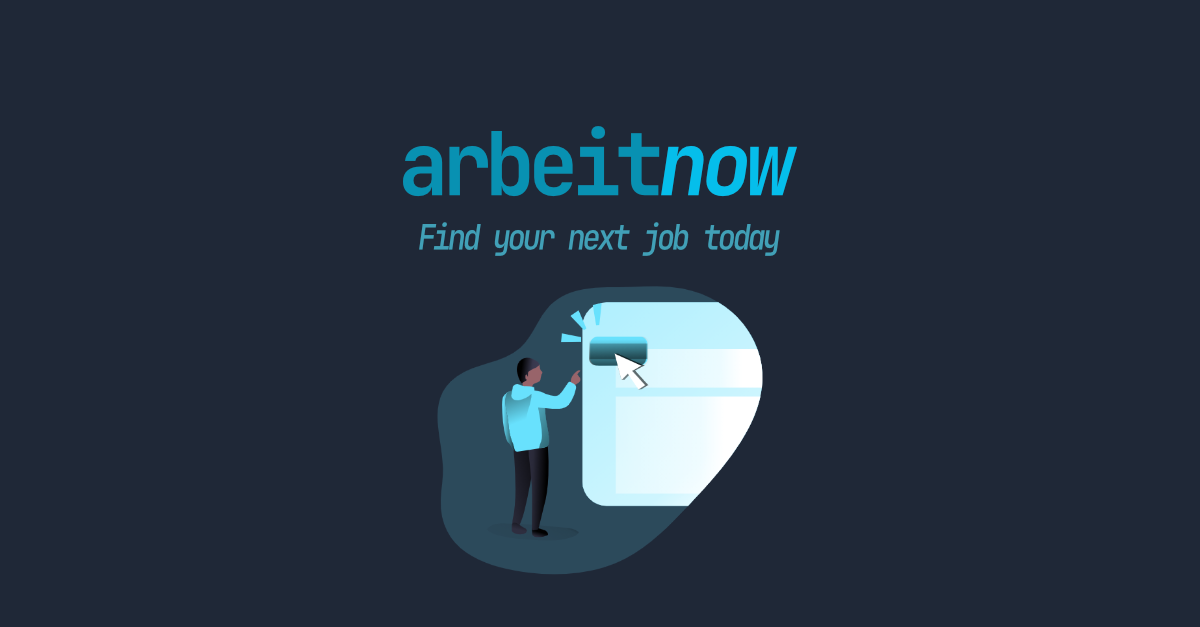 Company blurbs have been borrowed either from Google search results or their own websites. Feature image credited to Unsplash