Working remotely or homeoffice (as Germans like to call it) has been trending upwards in 2020 & 2021. Companies have started listing down flexible remote work as one of their benefits and this remains as an attractive proposition for employees especially for tech startups.
The following list contains 8 Remote Companies in Berlin for full time & part time jobs in no particular order. Most of them have English as their business language, so even if you don't speak German yet (especially as a foreigner), go for it.
Verve Group
Verve Group is a privacy-first omnichannel ad platform offering programmatic solutions that connect advertisers and publishers to people in real time.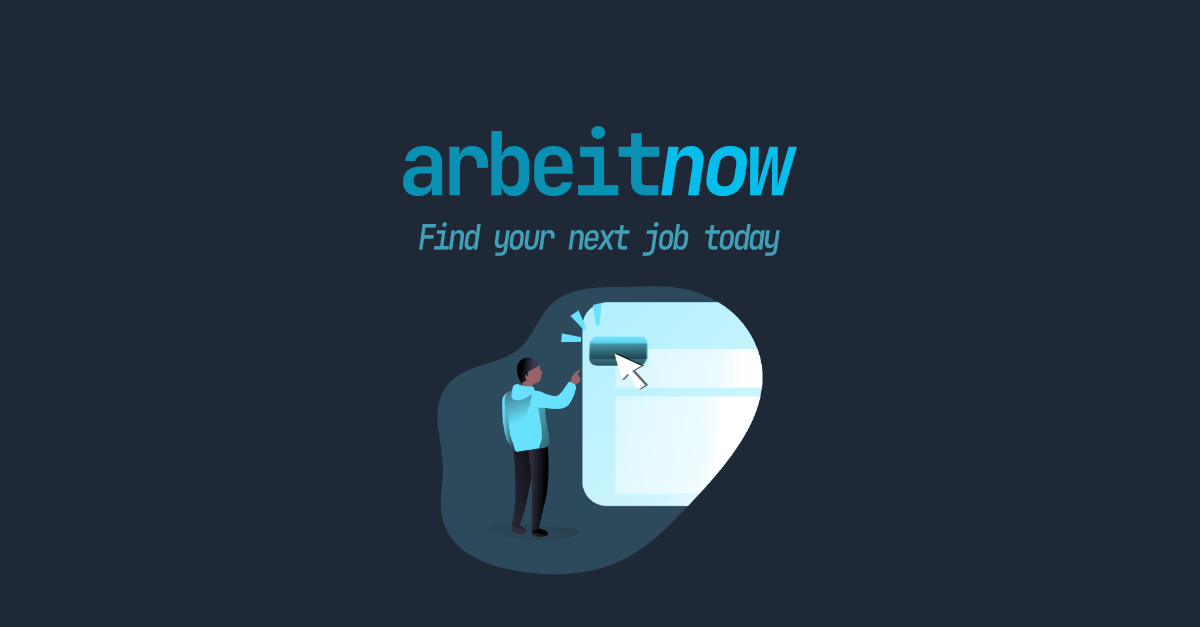 Expertlead brings together the best tech freelancers and enable them to experience more than just a career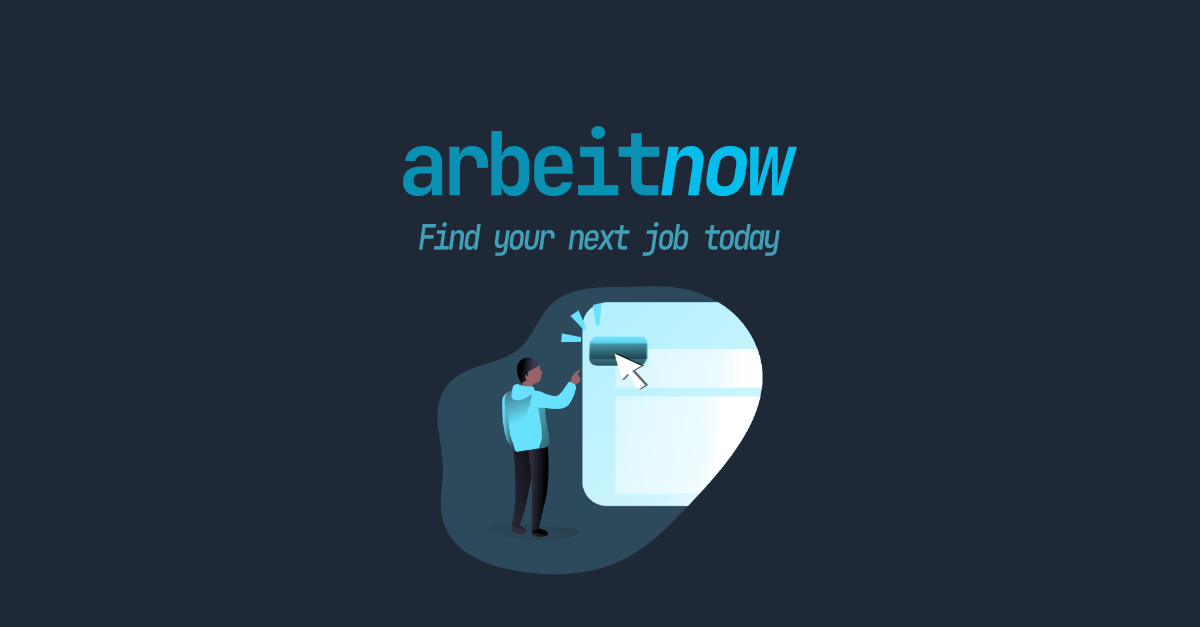 Spryker Cloud Commerce OS is a B2B, B2C and marketplace solution that has a proven track record of exceeding client expectation in flexibility and speed.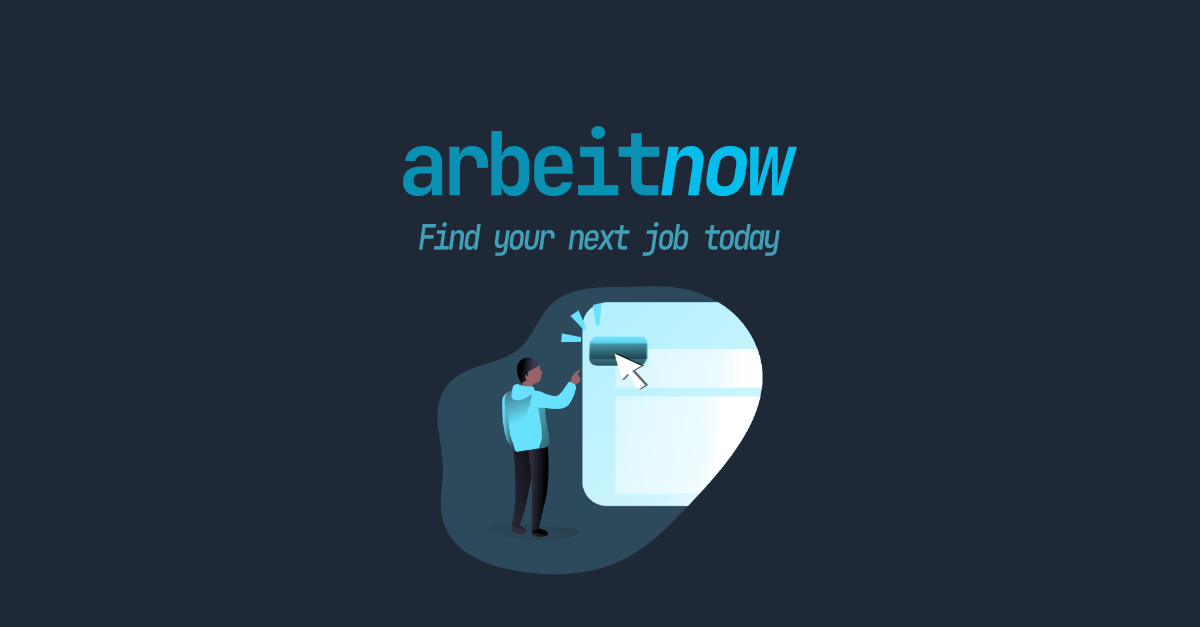 Solvemate enable brands to deliver quality customer service through meaningful conversations. By empowering customer service departments with automation and insights, we are able to provide the right help at the right time for their customers. Our core aspiration is for brands to use exceptional service to exceed customer's expectations, drive loyalty and grow lifetime customer value.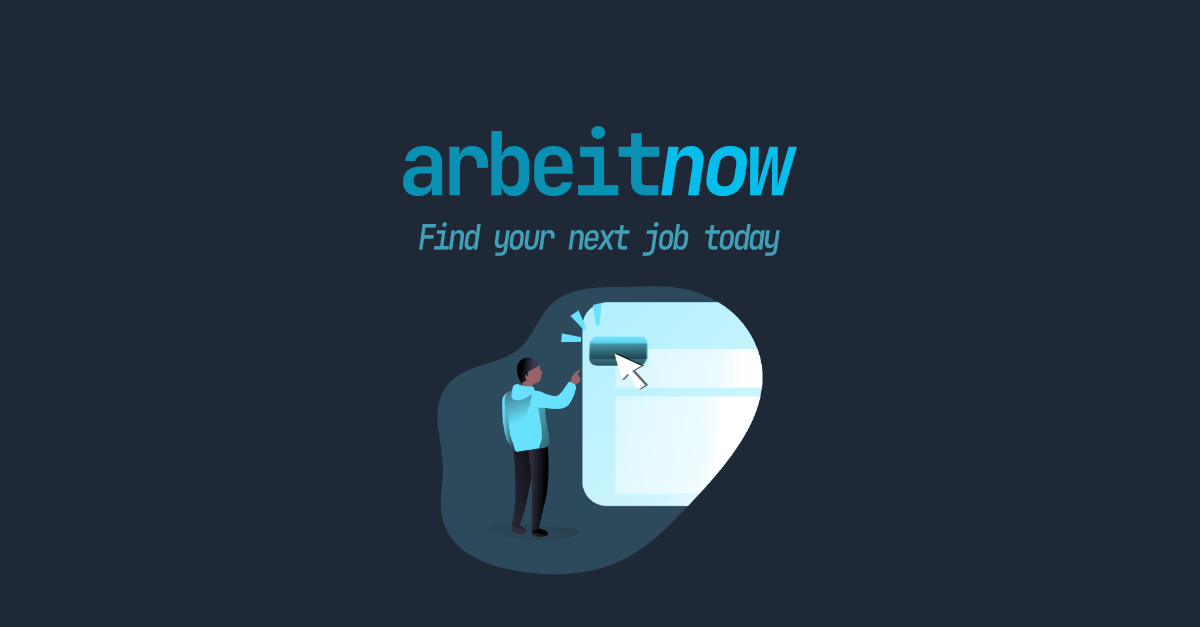 shyftplan.com
Shift planning on a large scale.
Anytime and anywhere in the cloud: in your browser or simply in the app. From automatic scheduling to easy time tracking and secure employee communication.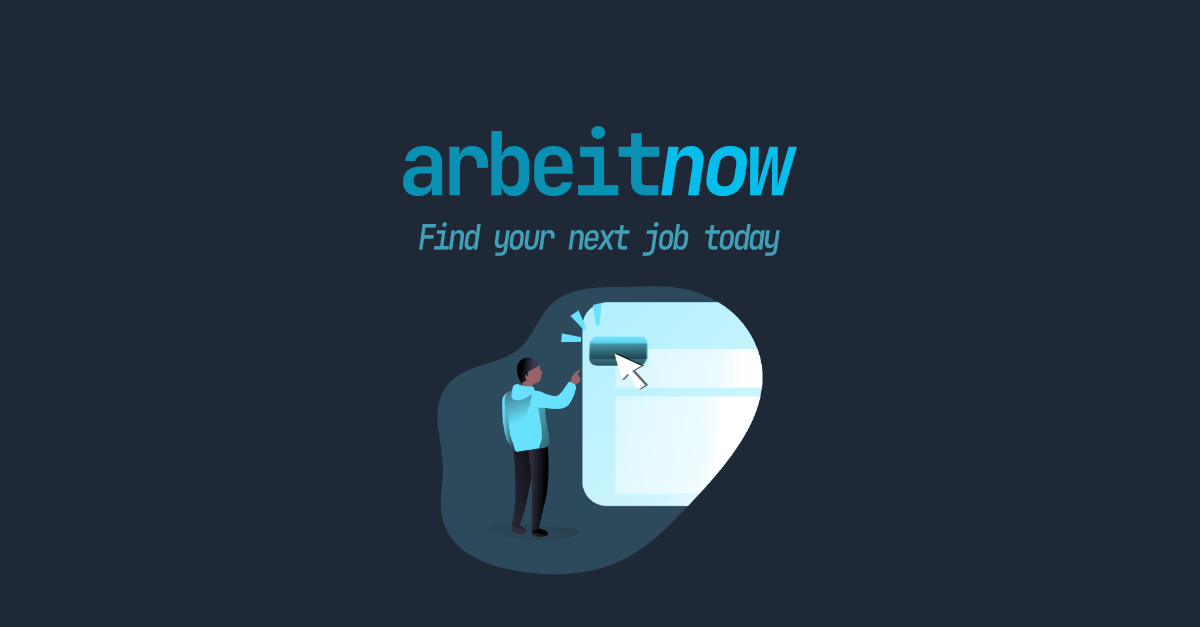 We are reinventing teamwork for spreadsheets by introducing a productivity layer on top of Excel and Google Sheets. In short, we are building GitHub For Spreadsheets.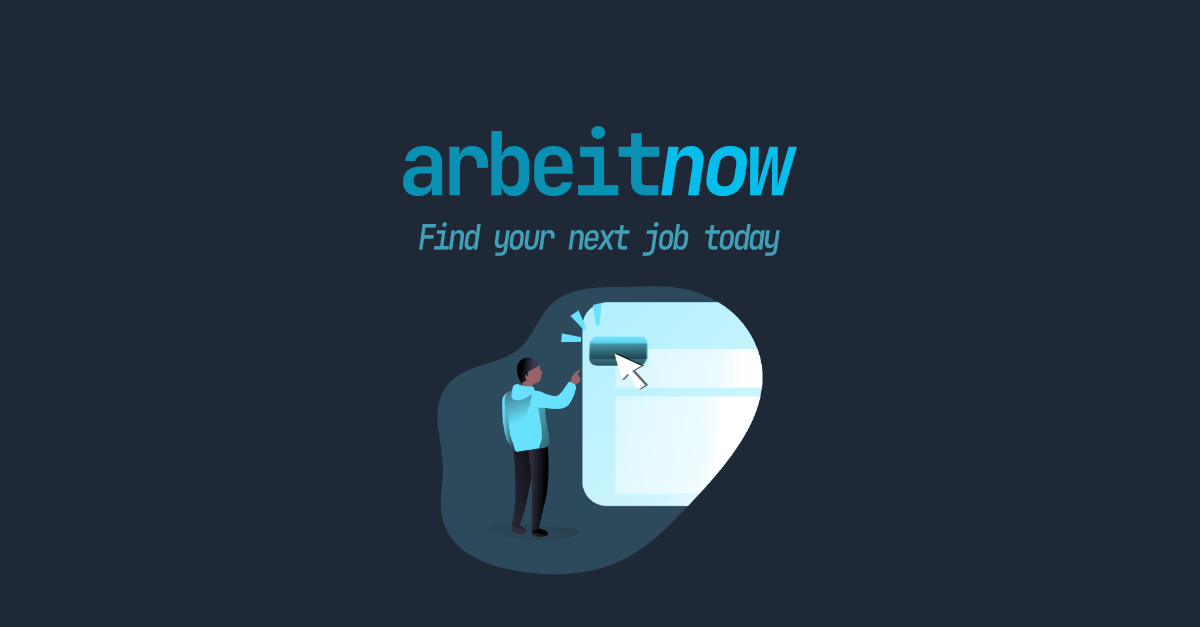 Ecosia uses the ad revenue from your searches to plant trees where they are needed the most. By searching with Ecosia, you're not only reforesting our planet, but you're also empowering the communities around our planting projects to build a better future for themselves.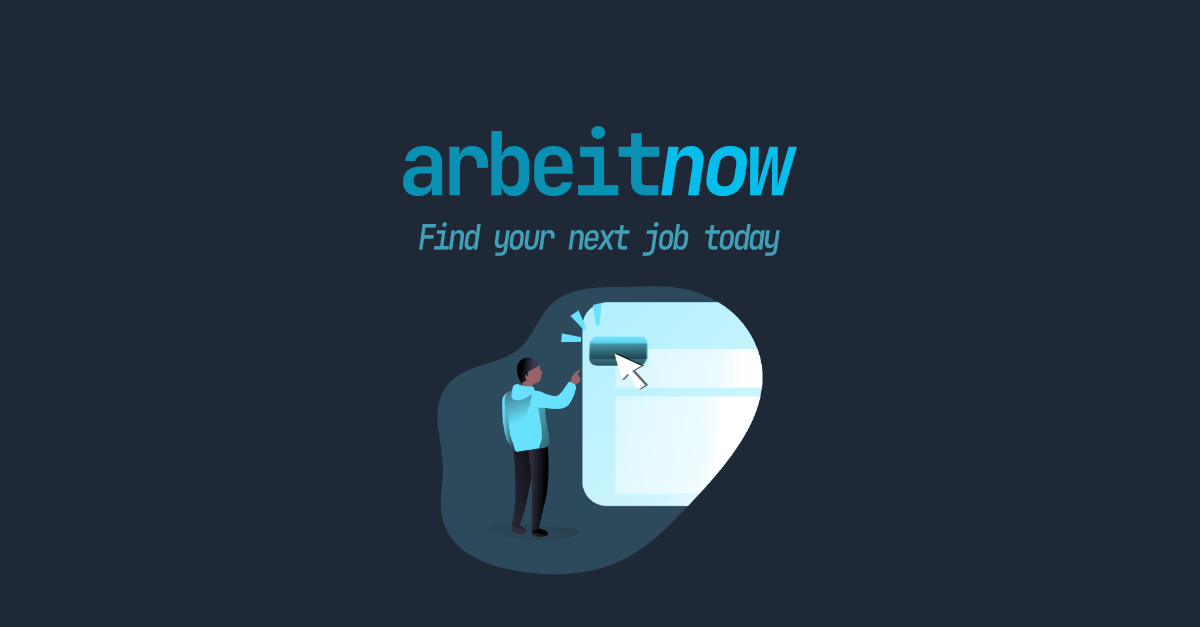 GraphCMS
As the first GraphQL native Headless CMS, our mission is to remove traditional content management pain points by using the power of GraphQL, and take the idea of a Headless CMS to the next level.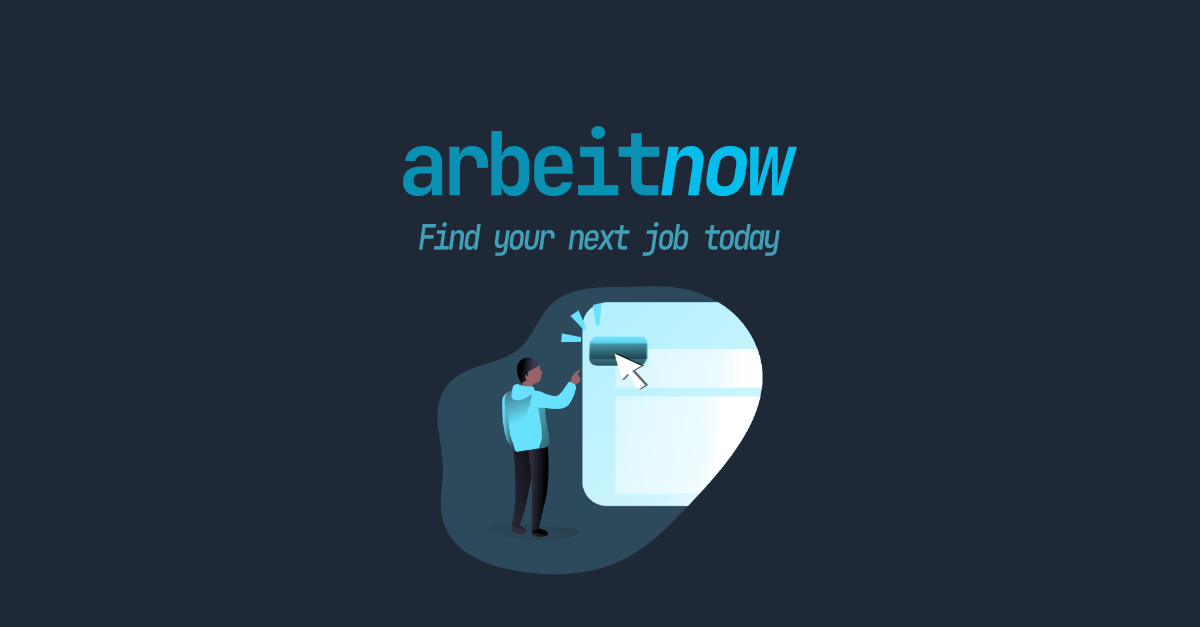 Lendis GmbH
Deine Ausstattung, so wie Du sie brauchst. Office, Homeoffice,  Remote – monatlich gemietet und digital gemanaged an einem Ort.
Rent office equipment & technology flexibly
✓ Manage office inventory clearly
✓ Personal support
✓ Lendis.io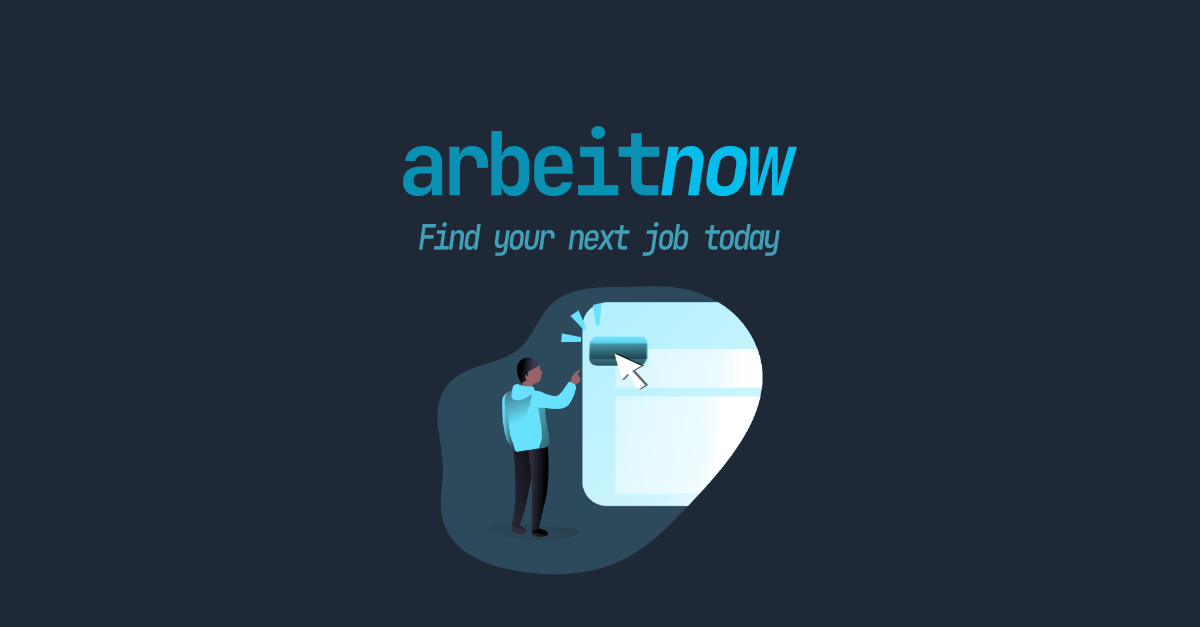 Company blurbs have been borrowed either from Google search results or their own websites. Feature image credited to Unsplash